The Journey of the successful
Episode 1 : Get Real With Yourself
Haitham Abbasi
Jan 19 2016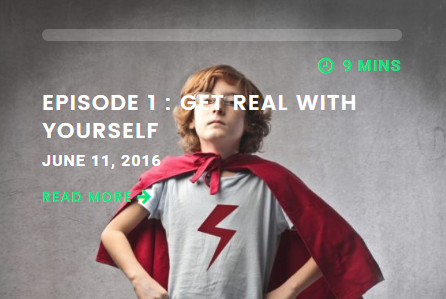 More Eposides : Www.MindMasterPodcast.com
This podcast is specifically about the ultimate mindset blueprint of successful which will show you how reach your goals with the right tools and specific techniques. YOU KNOW Most people give up on their goals, and dreams simply because lack of guidance and mentorship. We will start this show with the Goal Setting Series that has multiple steps to it, then we will go in detail on how to specifically overcome obstacles such as defining your purpose, replacing old habits with more effective ones. You will also learn how to attract the right people in your life, how to make life changing decisions easily, and much, much more.
If you have found yourself wondering around looking for a purpose, then this podcast will give you the head start that you need to start your journey in success. Whether the goals that you have are short term or long term, you will have to start somewhere. It all starts here
It takes a lot of discipline,motivation, passion, and determination to be where you want to be in life. If anyone one tells you otherwise they are not your real friends. In this podcast you will find all the answers that you need to achieve the goals that you are after step by step.
Youtube: Click Here
Facebook Page : Click Here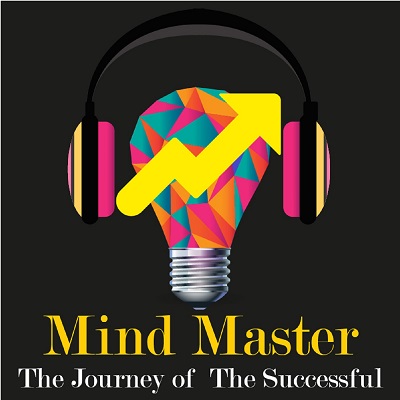 About Haitham Abbasi
Click here to see the full author's profile
Recent Episodes
Episode 1 : Get Real With Yourself